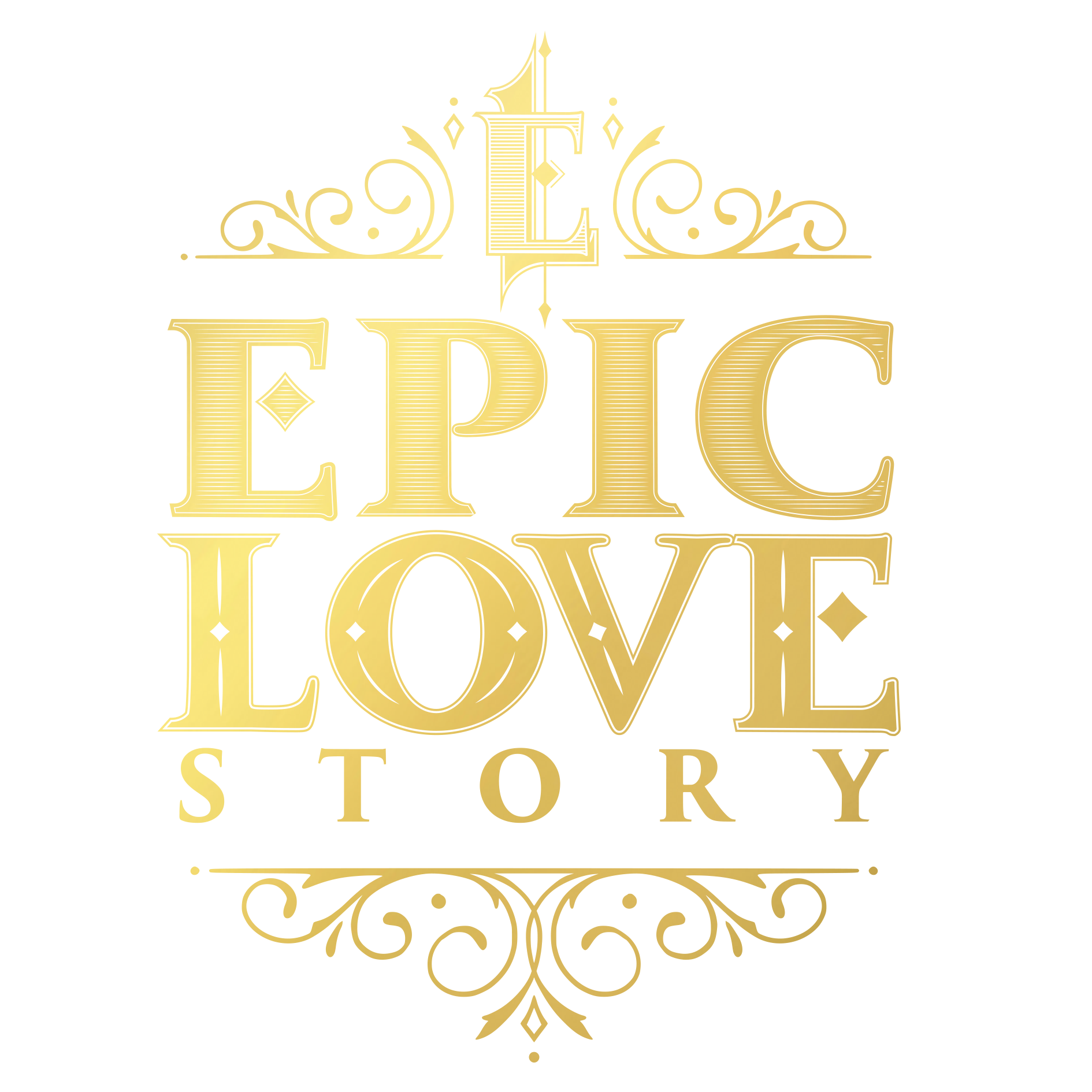 A Modern Day Devotional for the Everyday Christian
KBN66 Productions, LLC is a diverse, expansive and extraordinary team based out of Nashville, TN, which exists to create Epic Love Story, which consists of the entire Bible set to timeless, commercially viable, world-class music.
The first phase of Epic Love Story is 66 songs, one Scripture song from each book of the Bible that is reflective of each book and helps to communicate the overall redemptive story of the Bible, written and sung in collaboration with song writers, musicians and singers from cultures around the world.
We believe the Bible and music are powerful to move hearts, and we wanted to create a modern devotional for every day Christians so they can experience that transforming power. 
We believe that, when the Bible and music are wed, a product is created that impacts the human soul, with the intention of giving every person on the planet an opportunity to more easily sing and memorize the Scriptures, leading to inspiration, transformation, and worship.
Oh, I love this music. I want all of it. I want to play it to my children at night.
Our mission is to inspire global worship, spiritual transformation, and inspiration by setting the entire Bible to commercially-viable, world-class music. 
By using our gifts and callings, we aspire to be a resource for the global Church and for non-believers and skeptics of Christianity. 
We want to lead people to experience the epic, redemptive love story of God through this modern devotional
I LOVE the shape this project has taken! This collaboration of people from all over the world to share what the love story of these passages means to them is so beautiful and unique and powerful. 
To have music from all over the world and the VERY personal perspectives from people living in so many different circumstances and with such different experiences is truly epic! I think it will speak to something that is awakening in the church today, something beautiful and familial and needed. 
I see growing in the church and in our world a desire for diversity of thought and familial connectedness with people who share our heart if not our experiences. What beautiful imagery, in pictures, sound and soul-sharing of the global family of God, and the global family of humanity. 
Thank you for bringing this gift to the world.