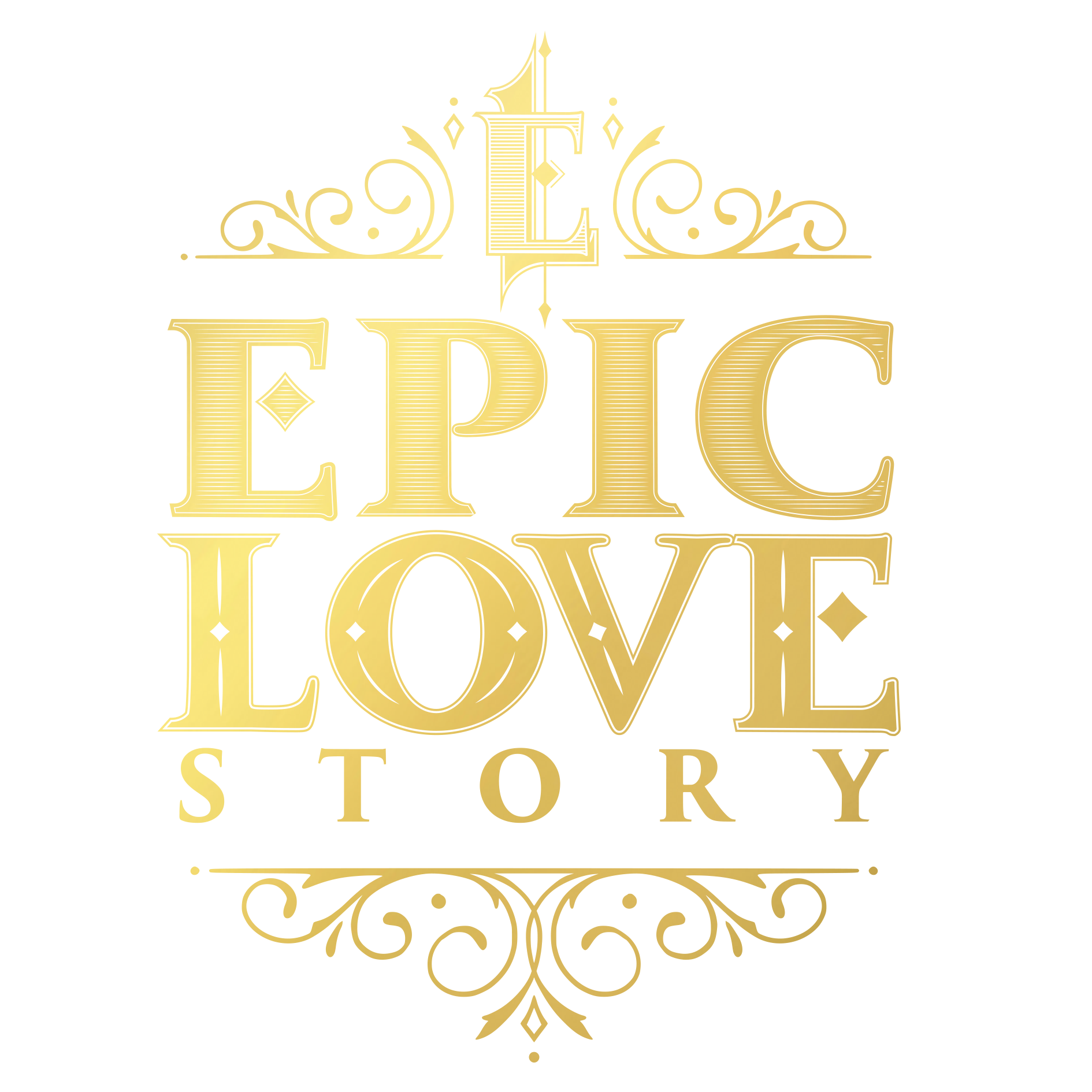 The Story Behind Our Non Traditional Bible Study
Why Did We Create Epic Love Story?
To create music that answers questions humans all over the globe are asking, such as "Why am I here?" "Am I loved?" "What is my purpose?" " Who am I?" "Where do I belong?" "Do I even belong?" etc.
To deliver the epic love story of redemption and transformation as presented in the Bible through world-class music
To create written materials that accompany the music to help people dig deeper – looking beyond the lyrics
To increase Biblical literacy.
To provide a product that can be accessible where the written Bible is not
To meet the needs of Christians who need a non traditional, accessible Bible study 
To see the word of God continue to spread and flourish
To partner with other organizations who are also committed to getting the Bible to every people group on the planet
To fulfill our calling
To create a collaboration of songwriters, musicians, and singers from around the world
To enroll 66 authors from various people groups from around the world to write about the 66 texts chosen for Epic Love Story and speak about the redemptive epic love story of God from their cultural perspective
How Are We Going to Do This?
We have several stages that break this huge goal into manageable ones. 
We will accomplish this by building an expansive extraordinary team, who are accomplished in their areas of expertise. 
Some Scripture that has already been set to music will be used through licensing agreements. 
In 2011 Beverly was leaning against her kitchen counter — arms crossed — disappointed about her inability to memorize Bible verses, or recall what she had memorized in the past. "God," she bemoaned, "why has no one set the whole Bible to music? It is so much easier to memorize with music." Almost instantly, like one would hear in a conversation, she "heard" a voice over her right shoulder say, "You do it." 
A few weeks later, she was at a church with a guest worship leader from Nashville, TN, Kurt Coble. As she listened, she felt something different about the quality of the worship. She sat down, after the introductory corporate worship, satisfied and wanting more. That night Kurt did a concert, and Beverly chose to go. 
After the concert, Beverly shared with Kurt her desire to have the whole Bible set to music. Kurt echoed that he did too, and they exchanged phone numbers and began to communicate about pursuing this dream. 
After a short time, the communication waned, and nothing came of their hopes, but the dream and desire of this project remained in each of their hearts.
In May 2018, Beverly got an email from Kurt. He communicated that he was about to finish up a project and had been praying about what to do next, while walking around a lake. During that walk, he was "prompted" to call Beverly, so he dug up her email and contacted her, wanting to know if she was still interested in the project of setting the entire Bible to music. 
Beverly recalls they were in such agreement about so many of the ideas. Often when Kurt spoke about ideas or the purpose for this project or the way to fulfill on it, not knowing what Beverly thought, his words reflected what she thought and believed and wanted to do.
They agreed to individually ask their prayer partners to pray for 10 days about whether to continue working on the project. They did, and unanimously both had a go-ahead to pursue their dream of setting the entire Bible to music. 
On many occasions Beverly heard Kurt speak about Nikhil Paul George, a Music Producer from Bollywood, with whom he was working on the Love N America project. Kurt wanted Nikhil to join forces with Beverly and himself, but he was hesitant to mention it to Nikhil due to the magnitude of the project. Eventually, they talked and in early January 2019, Nikhil Paul George, brought his ideas, talents, and commitment to the project and became one of the three founders. 
In the Fall of 2018, the title of the project, Epic Love Story was birthed, because we believe the Bible is an epic love story of God for all people that needs to be told. That winter the name KBN66 Productions was chosen for the business entity that would manage the project (K for Kurt, B for Beverly, and N for Nikhil followed by 66 for the 66 books in the Bible). Soon after, it was created as an LLC out of Nashville, TN.
Questions We're Often Asked
I'm interested in the idea of a non traditional Bible study, but I'm not sure what that means or where I can find it. Why is this a "non traditional" Bible study? 
Epic Love Story is unique because no one has ever set the Bible to music before, let alone music from Christians all over the world. It's "non traditional" in that sense. Most devotionals are written or spoken word. And while we absolutely do need written devotionals, many Christians have a similar story to Beverly – they really struggle to learn the Bible through straight memorization. We started Epic Love Story to address that need. 
As far as where to find our Bible study, we're working on putting it together! Right now we're in the beginning stages of gathering music and compiling everything. We're a small startup, so we need all the help and resources we can get in order to get this devotional in people's hands!
I've had bad experiences with the church before and I've been struggling with my faith and reading the Bible ever since. Does your devotional app take stances on theological teachings and politics?
No, it doesn't. We understand that many Christians have been hurt by their experiences with different churches. Our goal with Epic Love Story is not to promote a certain train of thought or belief.
Epic Love Story is meant more to be a guide for the spiritually hungry and the hurting. Our focus is on highlighting the redemptive story that stretches from Genesis all the way through Revelation. Through Epic Love Story, we hope to bring a message of love, healing and unity. We describe ourselves as Christians because historically, the term "Christian" refers to the idea of being a follower of Christ. Despite the negative connotations that the term "Christian" has, it's the best way for us to describe who we are and what we believe. We believe in the healing power of Christ's love and sacrifice, and we want to share that amazing truth with others.