Meet the Team Behind this Global Scripture Music Project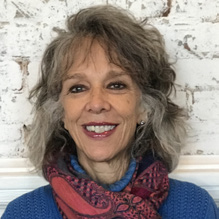 Director of Epic Love Story, a Department of Artists in Christian Testimony, Intl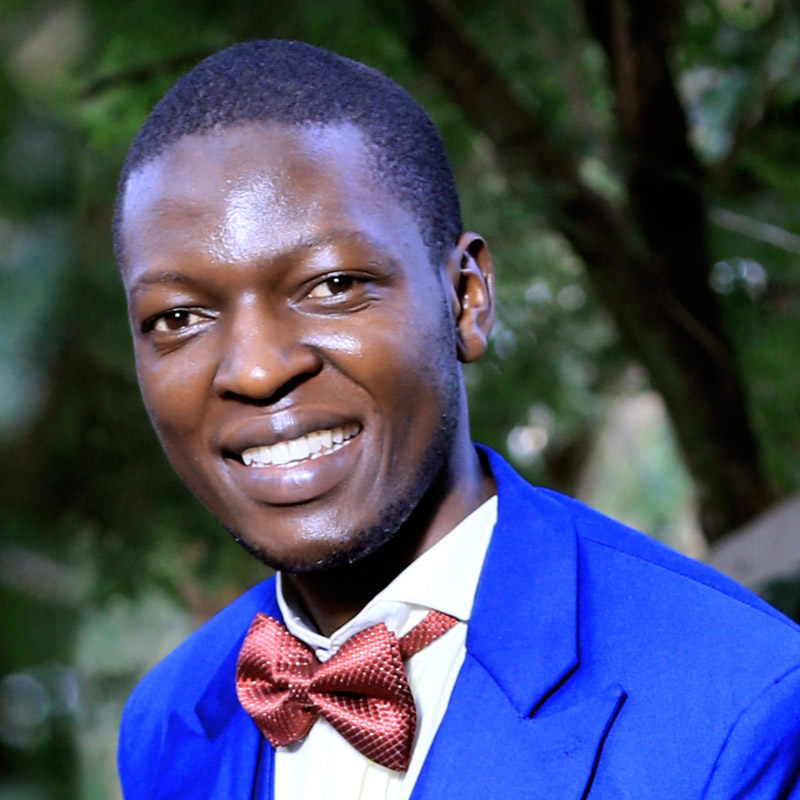 Samson Bukenya, a gifted teacher, speaker, mentor, and leadership consultant to Christian charities, churches and music groups, is a Consultant, Media Entrepreneur and Founder of East African Gospel Academy. He and his wife are founding Directors of East African Gospel, Church Guide Uganda, East African Gospel Academy and Kampala Digital Media. His great desire is to inspire the talent of East African Christian musicians to serve in a way that reflects God's heart.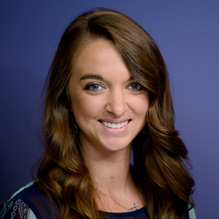 Brittany has seven years of agency experience as a digital and print designer, and works now as a freelancer while raising her two children. Her skills include branding, marketing, web design, emails, and print media.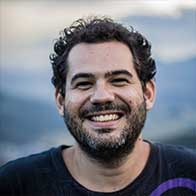 Paulo Vieira, born and having lived in Brazil, has been working in the digital online space for the last decade. His focus has been on building innovative and reliable online solutions that highlight and support the vision of the brands he has worked with.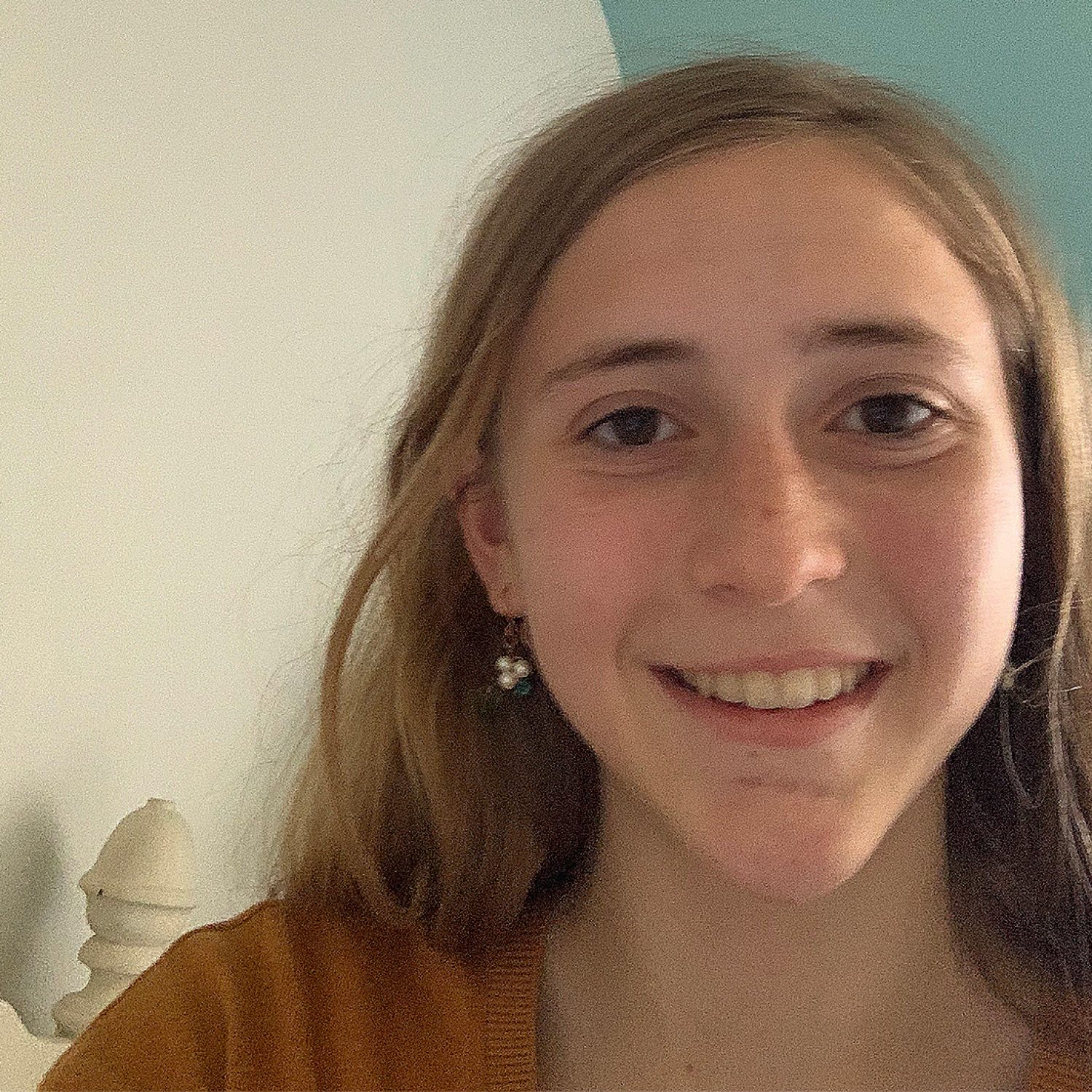 Ella Joyce  is a homeschooler. She loves hiking, biking, fishing, and just being outdoors. She enjoys organizing and sorting projects, as well as doing research.  Through her diligence and attention to details, she supports many of the administrative tasks for  Epic Love Story.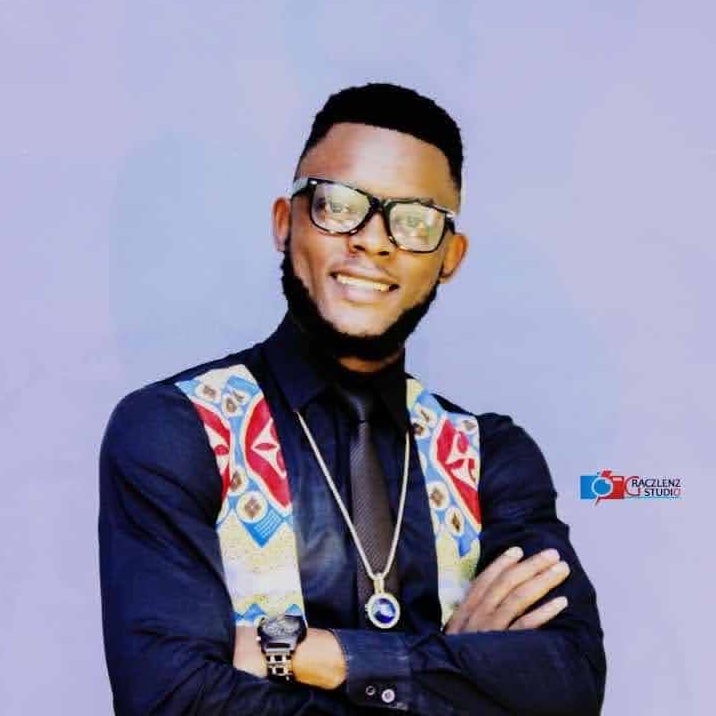 Bobit Alain, also known as Daddy Bob, is a singer, songwriter and multitalented instrumentalist from Camaroon, who presently resides in the capital, Yaounde. He is the Founder and Team Leader for Highest Praise International, an interdenominational music/worship/art ministry/school with over 10 bands in the country and others worldwide. He is currently working on a Masters of Arts in Theology at the International Theological Seminary(ITS) in West Covina, California, USA.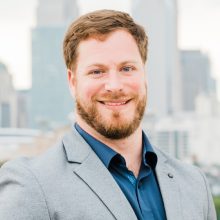 Theo has worked in the sales and marketing industry for 12 years. He brings a wealth of ideas to steer our communication, fundraising and event planning. He helps to give a voice to our mission and get the word out to the world.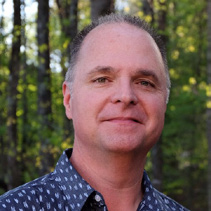 National Media Strategist with Salem Media
Paul has been in radio for the better part of 30 years, and currently serves with Salem Media Group, the leading media corporation specializing in Christian and conservative content, which has 119 radio stations and 3100+ affiliate radio stations nationwide as well as 3 key divisions, broadcast, internet, and publishing.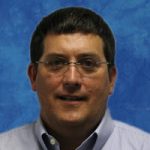 Guy comes to  Epic Love Story  with nearly 20 years of experience in education as a college professor and educational consultant. He comes to us with a Ph.D. in curriculum and instruction with emphases in foreign language methods, second language teaching and learning, and literacy education. In addition to consulting with schools and teaching, Guy is a professional voice-over artist, performing for radio, voicing animated characters, audio books, and other projects. Additionally, he has written curriculum for non-profits and consults for post graduate students with their thesis and dissertation.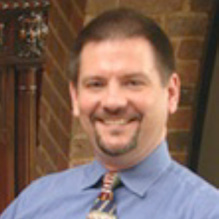 Greg has spent a lifetime involved in music from singing and playing to mentoring artists and working multiple aspects of the music business. Among other things, he drafts, reviews, and negotiates contracts and licenses; assists in registering copyrights, trademarks and service marks; and he engages in litigation for the enforcement of contracts, royalties, fraud, infringement and other actions related to entertainment law fields and small businesses.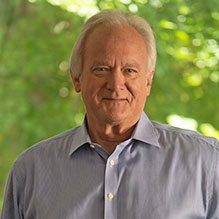 Mike is based in Nashville, TN and serves with Elliot Davis, one of the top forty accounting firms in the country. Mike a leader in the entertainment and family office/business management practice division, working primarily with privately owned businesses and individuals in providing tax planning and compliance, investment analysis, asset valuation and business management/family office services. He brings significant experience, collaborates with his clients' other advisors, and oversees the preparation of more than 130 general ledgers/financials each month for clients across a broad spectrum of businesses.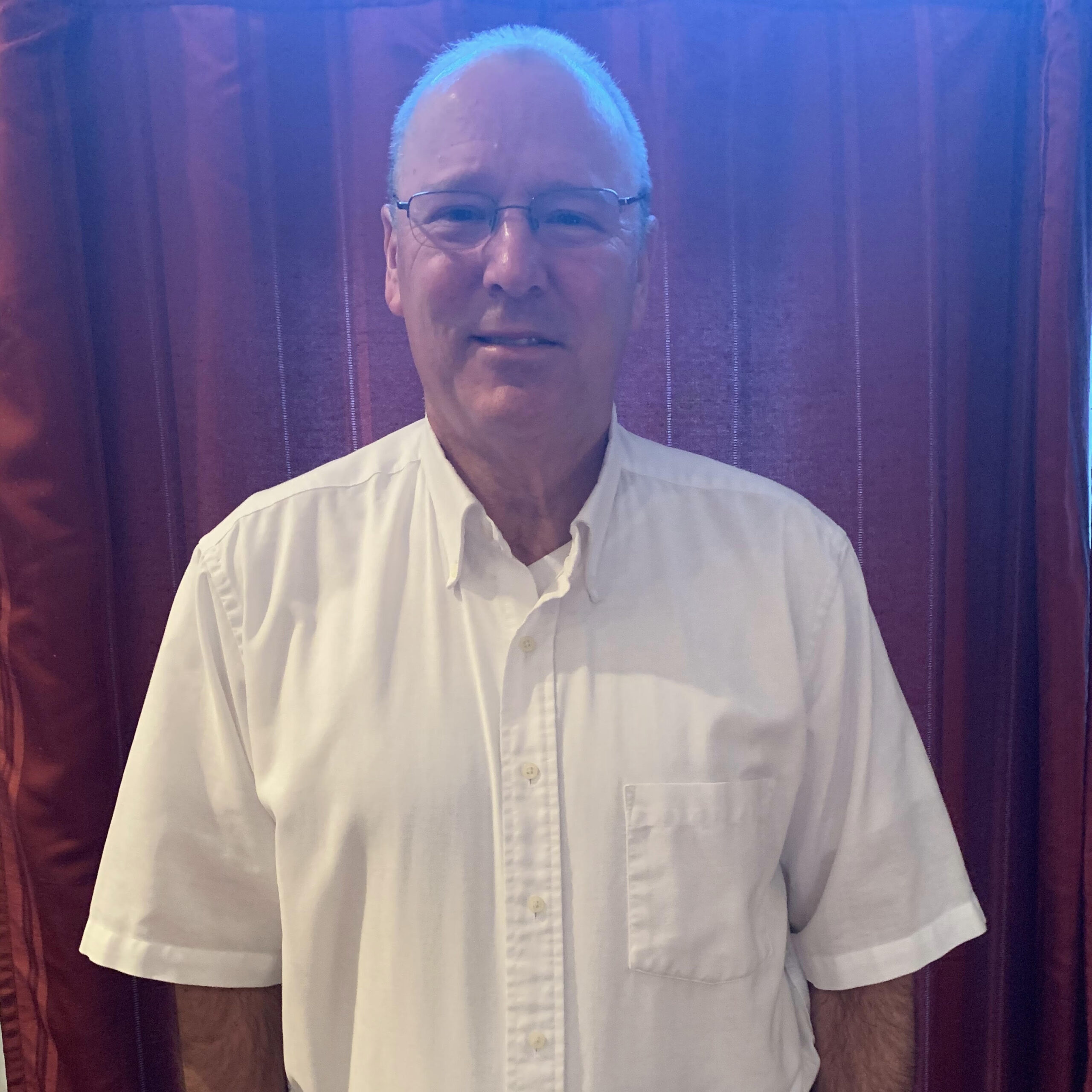 Louis has been VP of Finance for AB Carter, Inc. for 30 years. AB Carter manufactures textile parts and distributes to textile companies around the world. They have subsidiaries in Hong Kong, Shanghai, & India, and they own domestic subsidiaries that manufacture products for the carpet industry within the US. Louis has responsibilities in personnel and assists in various investments for the company, as well as overseeing the investment plans for the employees.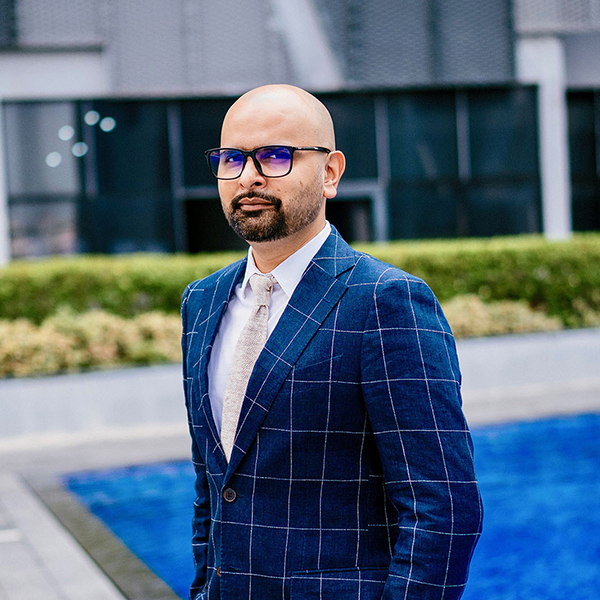 Marketing Consultant from Singapore
Kunal is a marketing technologist with 15+ years across Asia-Pacific and the Middle East working with some of the best names in the business including Edelman, GroupM, Digitas, Ogilvy, J. Walter Thompson and Ernst & Young. He is experienced in crafting integrated digital strategies for global brands such as Barilla, Citibank, GlaxoSmithKline, HP, Johnnie Walker, Norton/Symantec, SAP, Singapore Airlines, UBS, Vodafone and many more. Kunal's expertise includes data-driven marketing, building digital experiences and deploying integrated marketing technology platforms.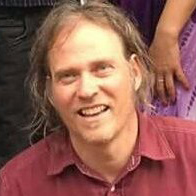 Musician, Worship Leader/Trainer, Integrator and Musician advocate and Project Fundraiser.
Kurt has been a professional musician who has been involved in many recording projects and live concerts with large and small American artists In Los Angeles and Nashville. Kurt has also traveled around the world teaching music, giving instruments in poor areas and performing music. Kurt is a world music lover with a passion for global ministry and worship.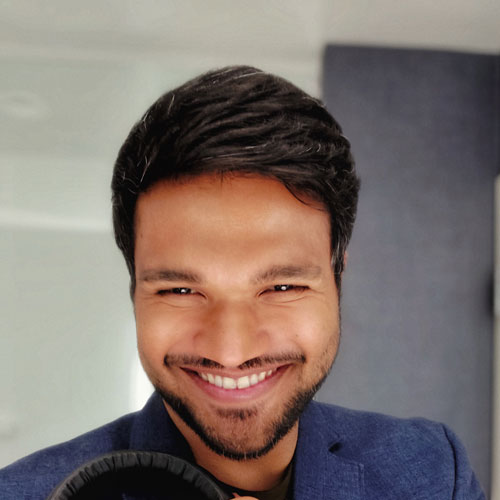 Nikhil Paul George is an award winning Bollywood artist, arranger, producer and partner to Pritam, one of the top composers of music for Bollywood. Nikhil has worked and sung on at least 12 movies, two of which are "Slum Dog Millionaire" and "Barfi." Collectively, Nikhil has greater than 300 million plays online. He is known for taking world music and putting it into commercially viable music.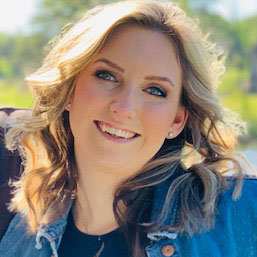 Kellie has worked in the finance industry with banking experience for the last four years, as well as helping businesses with their bookkeeping needs. She admits to always having had a passion for math and spreadsheets, and is glad to have those skills challenged by serving in this position.